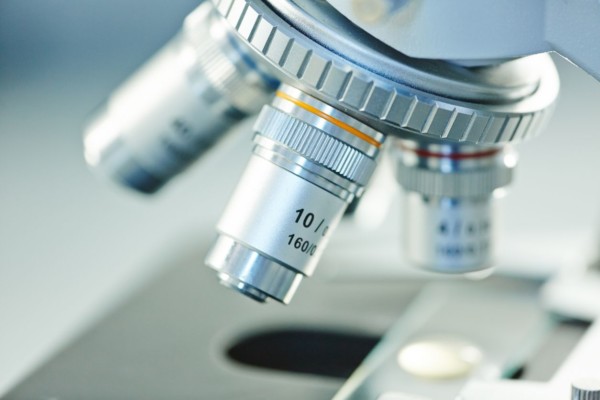 Industry Related News: United States – (February, 2019):
A research team at UCLA, along with collaborators at eight other research institutions, have created an extremely durable and light-weight ceramic material.  Thermal testing performed on the material has shown that the material can withstand extreme temperature swings from -200°C to 900°C, even when the temperature change occurred within a matter of minutes. Lead Researcher and Professor of Chemistry at UCLA, Xiangfeng Duan, explained that  "the key to the durability of our new ceramic aerogel is its unique architecture, […] its innate flexibility helps it take the pounding from extreme heat and temperature shocks."  Unlike most ceramic materials currently on the market today that are utilized for heat absorption and dispersion, this aerogel/ceramic material structure does not leave it brittle or inflexible when exposed to rapidly changing temperatures.
Professor Duan mentioned that after extensive thermal and temperature testing has been conducted, the material "[…] could be useful for thermal insulation in spacecraft, automobiles or other specialized equipment." Ultimately, the UCLA team's research is paving the way for new and exciting developments in the realm of light-weight thermal materials and the capabilities of thermal testing in general.
UCLA, "Researchers create ultra-lightweight ceramic material that withstands extreme temperatures" Phys.org,  February 2019,  Accessed 21 February 2019.
ABOUT KHOURY INDUSTRIES
Khoury Industries is a worldwide leader in temperature testing equipment for device characterization, thermal cycling and failure analysis. Khoury Industries designs and manufactures custom thermal testing chambers and microwave thermal testing fixtures used in a variety of industries including: military, space, automotive, medical, research, and communication fields. The Khoury Box and the patented ELI-1000 have quickly become industry favorites as thermal testing devices used to ensure the reliability of industrial and electronic products through prolonged exposure to extreme conditions.
 For more information, contact:
Penny Aicardi
Khoury Industries
5 Mechanic Street
Bellingham, MA 02019
sales@khouryindustries.com