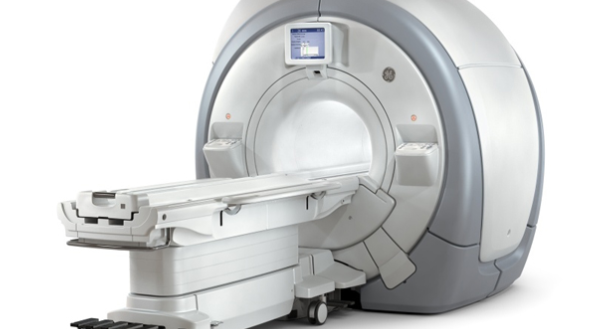 Ensuring pharmaceutical products and medical devices meet the strictest thermal testing requirements
Khoury Industries provides medical thermal testing fixtures and enclosures to the medical industry and pharmaceutical companies to provide the highest quality equipment and medications. Thermal testing fixtures and enclosures allow the precision necessary in designing and building life-saving equipment in addition to implantable and surgical devices.
Temperature test enclosures are helping the medical and healthcare industries to develop new medical solutions and the most technologically advanced health products for the community. Temperature analysis ensures their products are meeting the high demand of certainty and efficiency required for patients of the world.
Thermal testing is critical in testing the reliability in numerous medical technologies including:
• CT, PET, MRI, X-Ray, SPECT, and OCT Scanners
• Laser and LED Photonics typically used in surgery, diagnostics, ophthalmology, dermatology, dentistry, and imaging
Medical/pharmaceutical companies have traditionally used industrial ovens for hot and cold applications, but Khoury Industries has proved reliable, accurate testing through custom Khoury Box designs that are more convenient, accurate, and user-friendly.
Successful medical research, testing, and procedures depend on having properly tested equipment. Khoury Industries tests surgical lasers and scanning equipment such as X-Rays and MRI machines with top thermal test equipment to ensure that the product offers optimal results and performance.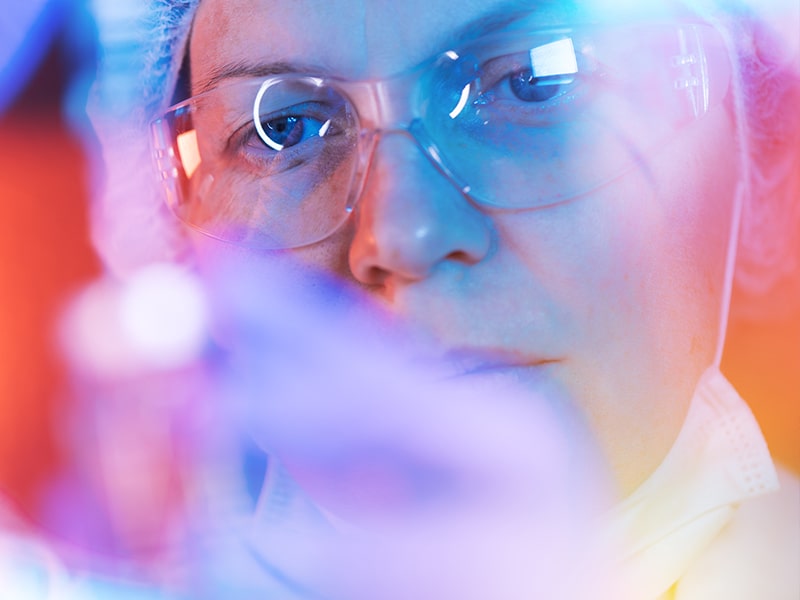 Even in applications where testing requires temperatures in excess of ±100°C, our chambers are designed to allow the highest level of productivity in the area of thermal cycling times and stability while providing the necessary interface and control to special electronic instrumentation or Automatic Test Equipment.