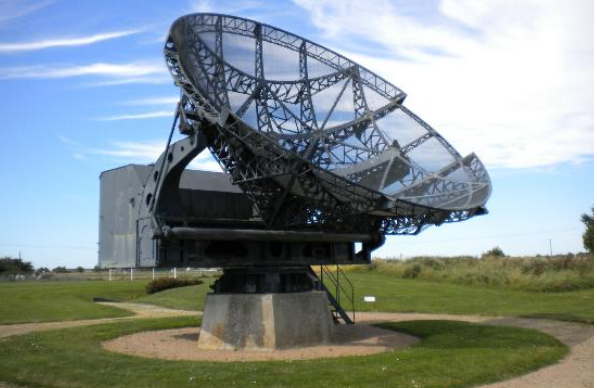 Innovations For Communications
From wireless communications and voice-over-internet phones (VoIP) to fiber optic splicing and testing, the communications field is growing in leap and bounds everyday.
This and other electrical and electronic innovations need to meet stringent testing to make sure it holds up against the competition.
Khoury Industries can help your company put this highly technical equipment to the test with thermal testing fixtures custom designed to fit your needs. We'll help you collect and communicate the information and data needed to produce the next technological wonder!
Our products utilize a temperature forcing unit and unique air distribution techniques so that a Khoury Industries Thermal Chamber provides the optimum in temperature control and device interface.
Khoury Industries has developed a wide variety of products for the many applications of temperature testing. We can custom build a fixture to fit your specific needs or upgrade your current fixture to meet Khoury Industries' stringent quality control. You'll see the difference no matter which path you choose.