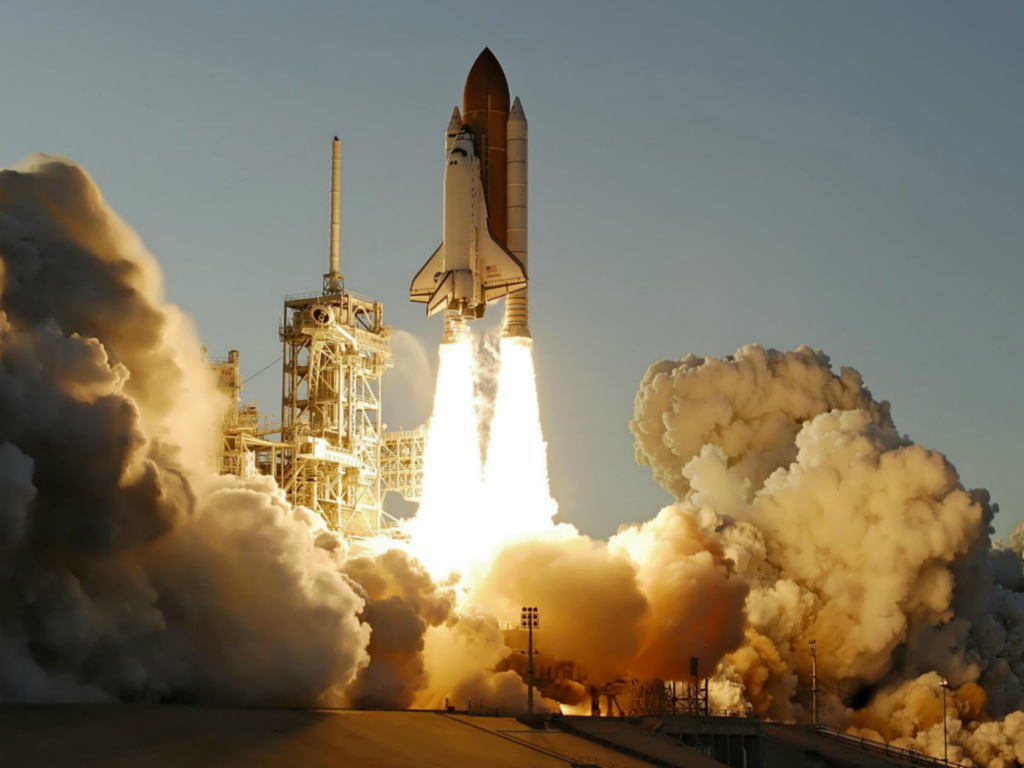 Aerospace Specifications -65C to +225C
Khoury Industries has been designing and manufacturing thermal test fixtures to the space system and technologies sector for crucial and potentially life-saving temperature testing requirements.
Whether it is space exploration technologies for NASA or satellite systems for global communications, Khoury Industries provides thermal test fixtures which can operate at maximum low temperatures (-65c) and high (225c) temperature conditions.
Through extensive research, our products are designed to make your electronic, mechanical, or material Space technology products able to withstand the extreme rigors of Space.
Our thermal test fixtures provide an accurate test solution by providing a test enclosure for testing products in a moisture-free, electrical noise-free, and ESD-free enclosure.
Khoury Industries provides thermal fixtures to ensure your devices are exceeding your thermal specifications and are of the highest quality in performance and durability.
An electrical noise-free, moisture-free thermal environment, optimal conditions for DUT testing, enhance test accuracy.
With tester-specific, application-specific design or standard configurations available, a Khoury Industries' thermal test fixture can be configured to interface to any one major test station or rack and stack test system.
Tester electronics are not subject to temperature as the DUT is brought to precise temperature within the enclosure
50 ohm impedance-matched connections and shielded signal paths used in the tester interface provide clear, accurate signals between the tester and the DUT
Uniform, stable temperature at the DUT with accurate real-time thermal measurements directly at the device case.
Control measures temperature directly at the DUT's device case within the Thermal Text Fixture for thermal accuracy.
Enclosure design flexibility ATE/test equipment interface expertise for thermal and non-thermal test applications. Devices, PCBs, hybrids, MCMs, and assemblies of all types can be tested with precision (i.e High frequency, high power, RF, microwave) in a controlled environment in a Turnkey Test System.
Khoury Industries can accommodate any request. Here's a look at the quad – a multi-tiered custom design with functionality for four distinct DUT's.
Test Chamber Specifications
Floating Heat Sink
Temperature Distribution Manifold
Device Under Test
Balanced control of device temperature
Precision Device Temperature Monitoring
Mounting for Custom Printed Circuit Board or other special electronic interface