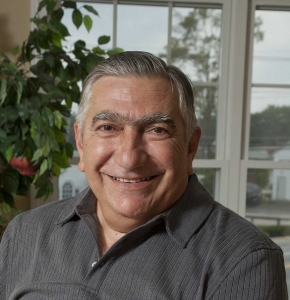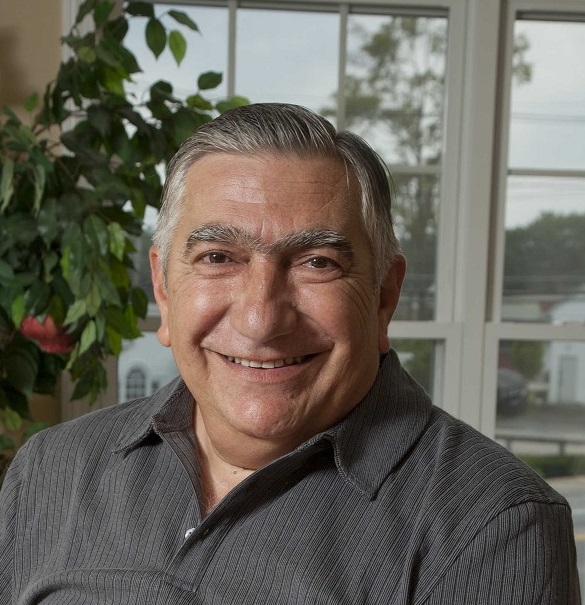 Khoury Industries
Tony Khoury, owner of Khoury Industries, established himself as a leader in the trade as the Engineering Manager of the Hybrid/Micro-electronics Division for Raytheon Corporation. Khoury left Raytheon after developing the Khoury Box, a portable thermal test fixture that brings the temperature test site to your device. Khoury worked with Temptronic Corporation for several years honing and developing the Khoury Box before opening Khoury Industries in November, 2005.
In 1982, Tony Khoury introduced the concept of providing quick and accurate controlled temperature at the test site as a convenient alternative to temperature chambers and baths by using the THERMAL TEST FIXTURE which is designed to your specific application.
Bringing precise temperatures to the test site for Components, Hybrids, Printed circuit boards and other devices enables the user to incorporate temperature into any test equipment for characterizing, qualifying and performing fault isolation on a component, PCB, module or wafer for MilSpec, design or production testing.
With more than 35 years of expertise interfacing to the major ATE equipment and stand alone home made test station (Rack and Stack), KHOURY INDUSTRIES thermal test fixture and accessories are an accurate and convenient solution. Thermal testing or cycling components, wafer, Hybrids and IC's at precisely controlled temperatures at the tester site or probing components.
Temperatures range from – 80C to +225C (Depending on your air controlled source) All THERMAL TEST FIXTURES are ESD-FREE AND OR EMI SHIELDED, most systems are available with the European CE standards. The company is headquartered in Bellingham, MA, USA and has sale representatives throughout the world.
" I've spent the last 35 years developing and honing the technology to give the most accurate test results available industry-wide. That has always been my goal and it will always remain my goal."
-Tony Khoury
November, 2005
Tony Khoury opens Khoury Industries in Bellingham, Massachusetts headquarters.
March, 2007
Khoury Industries expands manufacturing facilities.
May, 2008
Testing begins on ELI-1000, a revolutionary temperature control system
June, 2009
Full Product Release of ELI-1000
August, 2012
Khoury Box celebrates its 30th anniversary with record sales for the year.