We will share news about the growth of our company here: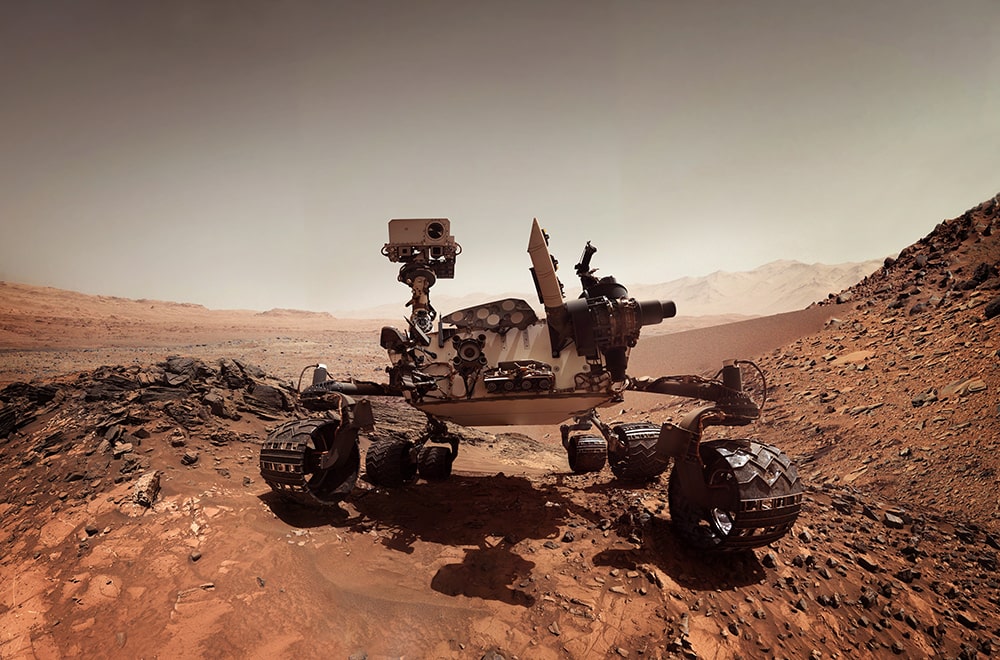 Industry Related News: United States – (October, 2019):
On Friday, October 18th, NASA announced that the Mars 2020 rover is currently going through clean-room testing and quality checks with JPL's Engineering team. The team is currently ensuring that all components, which were assembled earlier this year at JPL's Spacecraft Assembly Facility, are in working order prior to the rover entering a vacuum chamber for environmental and hazard simulation testing.
In the near future the rover will enter JPL's massive vacuum chamber for surface thermal testing — a weeklong evaluation encompassing thermal tests and more to study how its instruments, systems, and subsystems operate in the frigid, near-vacuum environment it will face on Mars. The Mars 2020 rover is set to undergo the thermal testing as well as other environmental hazards that the rover can expect to encounter during its long voyage to Mars as well as on the surface of the red planet.
JPL is building and will manage operations of the Mars 2020 rover for NASA. The rover will launch on a United Launch Alliance Atlas V rocket in July 2020 from Space Launch Complex 41 at Cape Canaveral Air Force Station.
CNN Travel, "Mars 2020 Unwrapped & Ready For More Testing" Nasa.gov, October 2019,  Accessed 21 October 2019.
ABOUT KHOURY INDUSTRIES
Khoury Industries is a worldwide leader in temperature testing equipment for device characterization, thermal cycling and failure analysis. Khoury Industries designs and manufactures custom thermal testing chambers and microwave thermal testing fixtures used in a variety of industries including: military, space, automotive, medical, research, and communication fields. The Khoury Box and the patented ELI-1000 have quickly become industry favorites as thermal testing devices used to ensure the reliability of industrial and electronic products through prolonged exposure to extreme conditions.
 For more information, contact:
Penny Aicardi
Khoury Industries
5 Mechanic Street
Bellingham, MA 02019
sales@khouryindustries.com