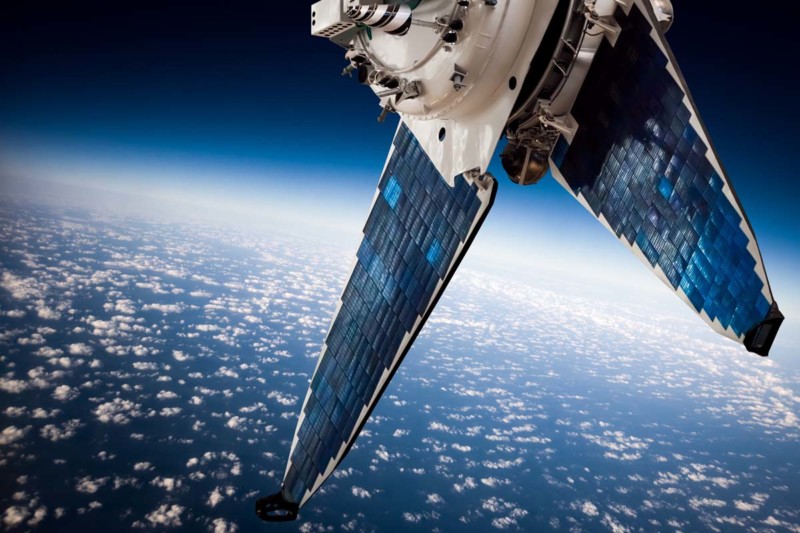 Industry Related News: United States – (January, 2019):
A research team at the IABG thermal testing facility in Ottobrunn, Germany is preparing to perform a series of extreme thermal tests on the ESA's Solar Orbiter before its mission to orbit and scan the Sun. In order to protect the sensitive electronics and communications devices on board the orbiter, much of the surfaces are covered in a black charcoal-based material capable of theoretically withstanding 150°C+ during the minimal sun-facing rotations. Their thermal testing study is ensuring that the orbiter will be able to withstand each stage of its journey — beginning with the flybys of Earth and Venus. The research team is quite confident in the abilities of the thermal protective systems of the orbiter already, with Claudio Damasio, ESA's Solar Orbiter project thermal engineer stating that "[during] 99 percent of the mission operations time, the heatshield will protect Solar Orbiter." However, every precaution is being taken to ensure the success of the groundbreaking mission with "more than a dozen maneuvers when one of the side panels will be exposed to sunlight" being tested over the course of the thermal testing period.
EAS Thermal Engineer Claudio Damasio stated that while the team is confident in early results for the for the solar orbiter, they are approaching the tests rigorously stating that "[…] we need to know how the Proto Flight Model responds when the exterior of the insulation on these panels reaches a temperature of about 120–150 degrees Celsius."
European Space Agency,"Thermal Testing of Solar Orbiter" Phys.org,  January 2019,  Accessed 31 January 2019.
ABOUT KHOURY INDUSTRIES
Khoury Industries is a worldwide leader in temperature testing equipment for device characterization, thermal cycling and failure analysis. Khoury Industries designs and manufactures custom thermal testing chambers and microwave thermal testing fixtures used in a variety of industries including: military, space, automotive, medical, research, and communication fields. The Khoury Box and the patented ELI-1000 have quickly become industry favorites as thermal testing devices used to ensure the reliability of industrial and electronic products through prolonged exposure to extreme conditions.
 For more information, contact:
Penny Aicardi
Khoury Industries
5 Mechanic Street
Bellingham, MA 02019
sales@khouryindustries.com