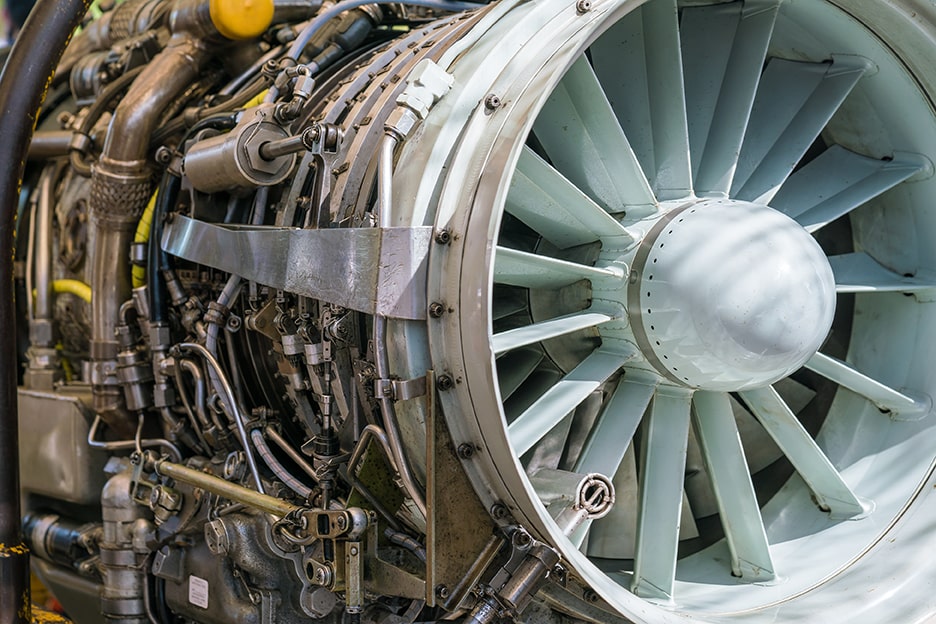 Industry Related News: United States – (September, 2019):
The UK Space Agency announced Tuesday at the UK Space Conference 2019 that it would be working more closely with the Australian Space Agency to increase research and co-development of the hypersonic rocket engine dubbed SABRE (Synergetic Air-Breathing Rocket Engine) currently in development from Oxfordshire-based company Reaction Engines. In April earlier this year, Reaction Engines announced successful tests simulating conditions at Mach 3.3, or more than three times the speed of sound.
The SABRE engine itself functions by a critical cooling technology that cools gases within the engine before they reach the core of the engine itself, which allows the SABRE to maintain such high speeds. Regarding recent thermal and temperature tests, Mark Thomas, Reaction Engines' CEO, stated "this is a hugely significant milestone which has seen Reaction Engines' proprietary precooler technology achieve unparalleled heat transfer performance".  Furthermore that it "met all test objectives and the successful initial tests highlight how our precooler delivers world-leading heat transfer capabilities at low weight and compact size."
The thermal tests have shown that this cooling technology and method can cool gases from over 1,000°C to ambient temperature in less than 1/20th of a second, according to a statement from Reaction Engines.
CNN Travel, "Hypersonic 'space plane' promises four-hour London to Sydney flights by 2030s" CNN.com, September 2019,  Accessed 30 September 2019.
ABOUT KHOURY INDUSTRIES
Khoury Industries is a worldwide leader in temperature testing equipment for device characterization, thermal cycling and failure analysis. Khoury Industries designs and manufactures custom thermal testing chambers and microwave thermal testing fixtures used in a variety of industries including: military, space, automotive, medical, research, and communication fields. The Khoury Box and the patented ELI-1000 have quickly become industry favorites as thermal testing devices used to ensure the reliability of industrial and electronic products through prolonged exposure to extreme conditions.
 For more information, contact:
Penny Aicardi
Khoury Industries
5 Mechanic Street
Bellingham, MA 02019
sales@khouryindustries.com