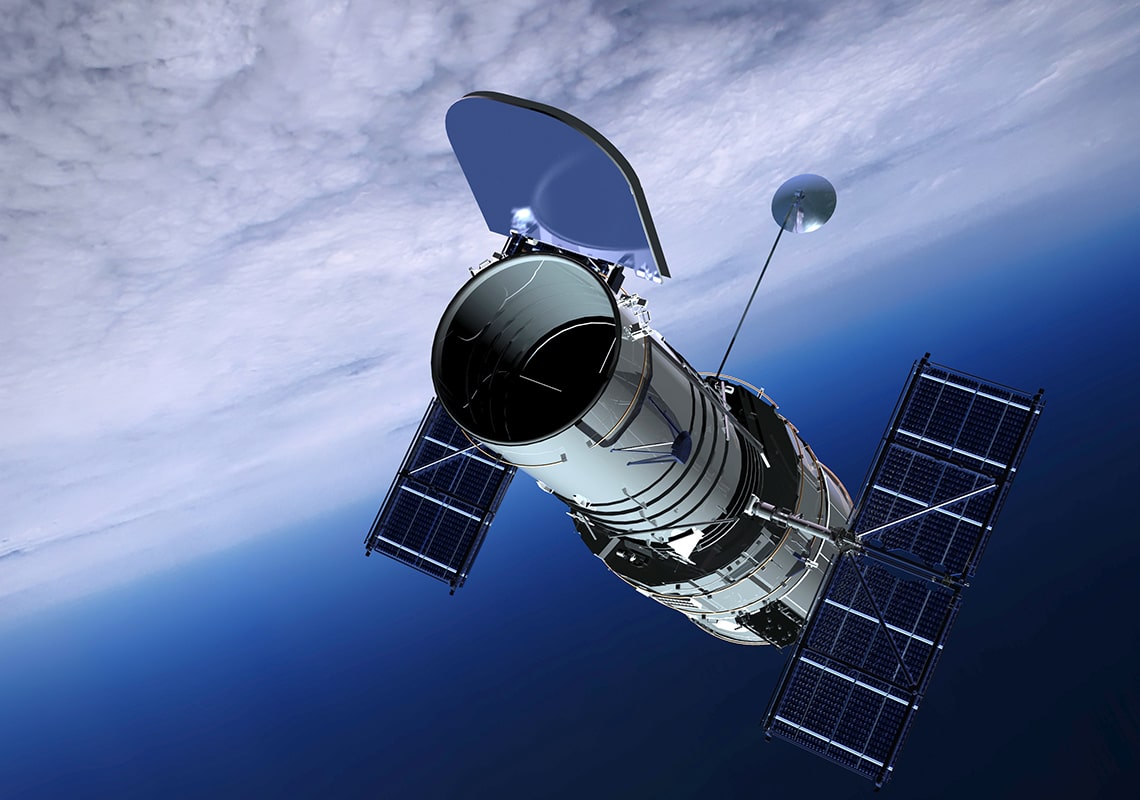 Industry Related News: United States – (June, 2019):
NASA has recently announced that the James Webb Space Telescope, which is scheduled to blast off into Earth's orbit in 2021, has finished its final vacuum thermal test. The thermal tests, which varied between minus 235°F to upwards of 215°F, were a test of the craft's external and internal heat dispersion systems as well as ensuring that more intricate internal components are still able to withstand extreme temperature variances on par with what the craft will likely encounter in transit and orbit.
Since the successful thermal tests of the actual spacecraft portion of the Webb Space Telescope passed with flying colors earlier this year, there remains only a few final steps and tests to perform before the space telescope is ready for launch. As Jeanne Davis, program manager for the James Webb Space Telescope Program stated: "this incredible accomplishment paves the way for the next major milestone, which is to integrate the telescope and the spacecraft elements." Once the James Webb Space Telescope goes through the long process of being detached from the vacuum test rigging the arduous process of bringing the spacecraft and telescope components together for final testing.
Phys.org, "James Webb Space Telescope Emerges Successfully From Final Thermal Vacuum Test" phys.org,  May 2019,  Accessed 25 June 2019.
ABOUT KHOURY INDUSTRIES
Khoury Industries is a worldwide leader in temperature testing equipment for device characterization, thermal cycling and failure analysis. Khoury Industries designs and manufactures custom thermal testing chambers and microwave thermal testing fixtures used in a variety of industries including: military, space, automotive, medical, research, and communication fields. The Khoury Box and the patented ELI-1000 have quickly become industry favorites as thermal testing devices used to ensure the reliability of industrial and electronic products through prolonged exposure to extreme conditions.
 For more information, contact:
Penny Aicardi
Khoury Industries
5 Mechanic Street
Bellingham, MA 02019
sales@khouryindustries.com