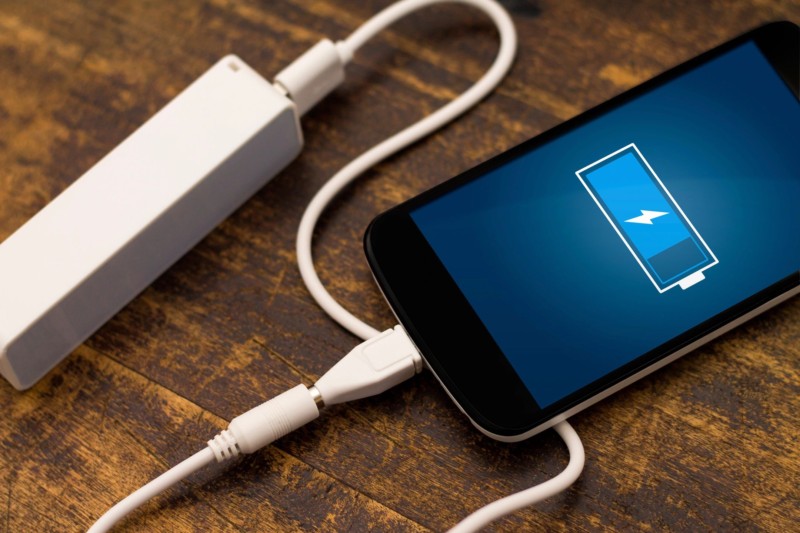 Industry Related News: United States – (November, 2018):
A research team at UC Berkeley specializing in mechanical engineering has applied principals of thermal testing to determine the effects of extreme temperature fluctuation on lithium ion batteries — like those typically found in mobile devices and even electric vehicles. Their temperature testing study was in efforts to develop a new thermal regulator to help resolve the issue. Chris Dames, head of the research team and Professor of Mechanical Engineering at UC Berkeley, explained the significance of excessive temperature fluctuation by stating that "[…] overheating can lead to 'thermal runaway,' a failure mode that can lead to the battery fires in electric cars as well as certain mobile phones and electronics." By utilizing thermal test equipment, such as a thermal chamber, in conjunction with their newly drafted thermal regulator, the research team at UC Berkeley determined that their regulator could work passively in both extreme heat and cold to retain or dissipate heat as necessary. This helped maintain a stronger and more consistent battery life in lithium ion battery systems.
Professor Dames stated that the team has high hopes for the diverse utilization of their temperature regulator stating that "[by] inventing a new type of thermal regulator, we came up with a single design that can work for both Lake Tahoe in January and Death Valley in August."
Yang, Sarah,"Thermal 'earmuffs' protect cell phone batteries from extreme temperatures" Phys.porg, October 2018, https://phys.org/news/2018-10-thermal-earmuffs-cell-batteries-extreme.html . Accessed 25 November 2018.
ABOUT KHOURY INDUSTRIES
Khoury Industries is a worldwide leader in temperature testing equipment for device characterization, thermal cycling and failure analysis. Khoury Industries designs and manufactures custom thermal testing chambers and microwave thermal testing fixtures used in a variety of industries including: military, space, automotive, medical, research, and communication fields. The Khoury Box and the patented ELI-1000 have quickly become industry favorites as thermal testing devices used to ensure the reliability of industrial and electronic products through prolonged exposure to extreme conditions.
 For more information, contact:
Penny Aicardi
Khoury Industries
5 Mechanic Street
Bellingham, MA 02019
sales@khouryindustries.com