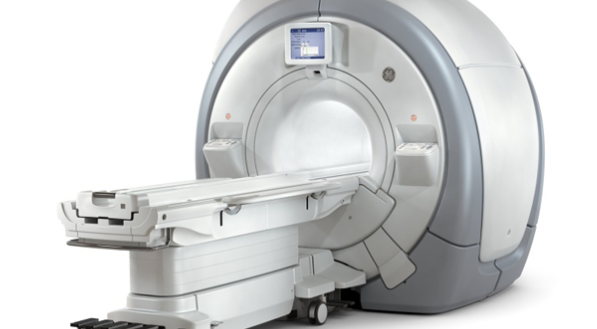 Khoury Industries provides temperature test fixtures and enclosures to the medical industry and pharmaceutical companies to provide the highest quality equipment and medications. Temperature test fixtures and enclosures allow the precision necessary in designing and building life-saving equipment in addition to implantable and surgical devices.
Temperature test enclosures are helping the medical and healthcare industries to develop new medical solutions and the most technologically advanced health products for the community. Temperature analysis ensures their products are meeting the high demand of certainty and efficiency required for patients of the world.
Even in applications where testing requires temperatures in excess of ±100°C, our chambers are designed to allow the highest level of productivity in the area of thermal cycling times and stability while providing the necessary interface and control to special electronic instrumentation or Automatic Test Equipment.